Brian Mitsoda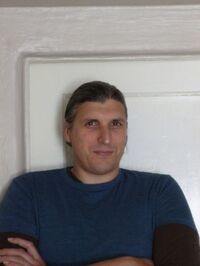 Brian Mitsoda is one of the designers of Torment: Tides of Numenera. He was added to the team after the Kickstarter campaign reached $2,75M.
His first job in the game industry was has a member of the QA team at Interplay where he worked on Planescape: Torment. Later, he participed in the development of Vampire: The Masquerade – Bloodlines as a writer.
He is the founder of DoubleBear Productions, the company behind Dead State, a zombie tactical roleplaying game financed through Kickstarter.