Black Isle Studios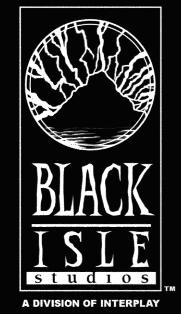 Black Isle Studios was an internal division of Interplay, dedicated to the development of roleplaying video game. It was founded in 1996 by Feargus Urquhart with several member of the team behind Fallout.
They developed Fallout 2, Icewind Dale and Planescape: Torment (1999).
The studio was closed on December 8, 2003 due to major financial difficulty for the parent company, Interplay.